Principal's Desk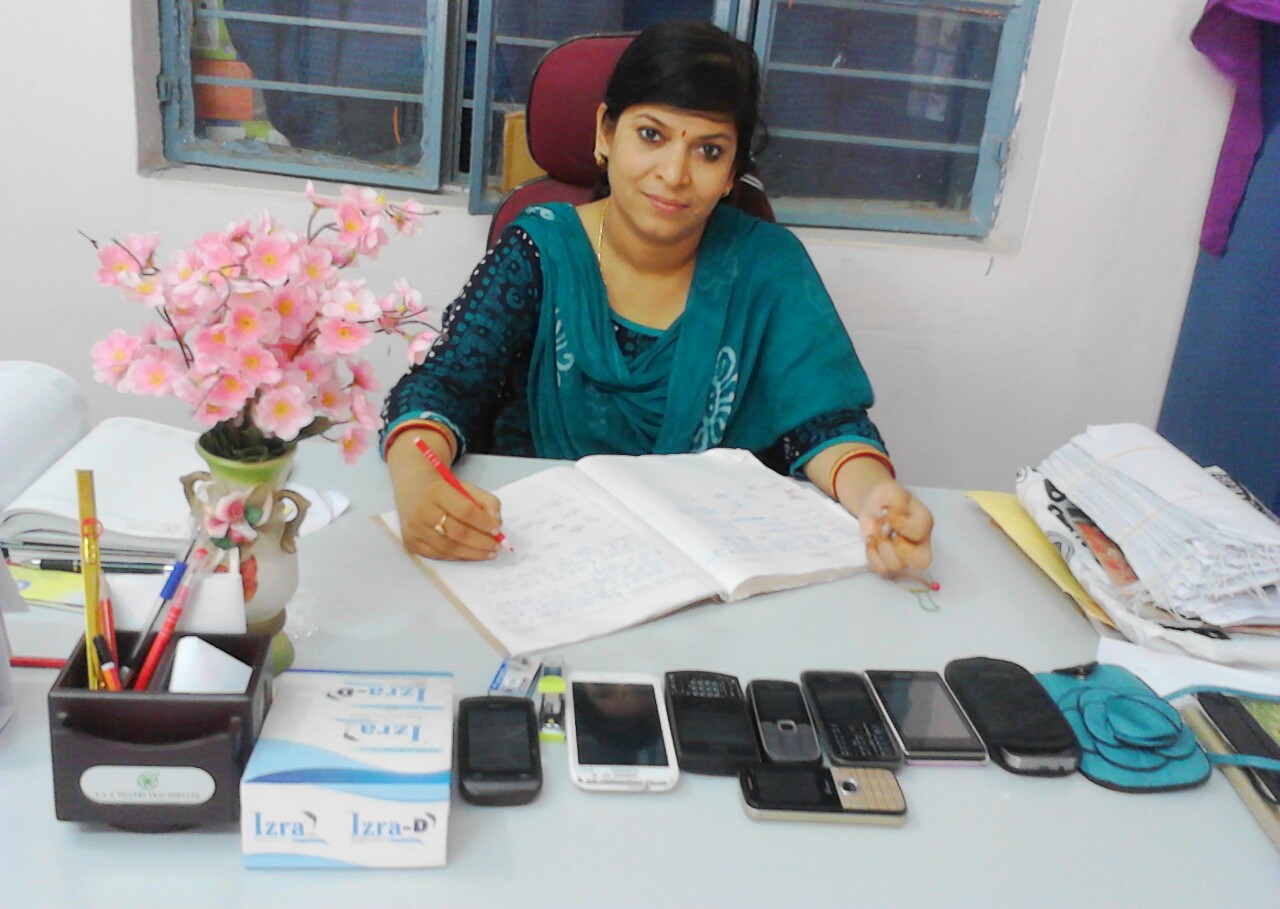 Welcome to Kerala Public School, Rairangpur.
Kerala Public School, the leading light of education and excellence in the district of Mayurbhanj, is unputdownable in ways more than one. Since its inception in the year 1995, it moved from strength to strength and has never looked back. The School has been successfully catering to the needs of education of the people, not only of Mayurbhanj District, but also of the adjoining areas. Since its birth the institution has grown from glory to glory by adding fresh feathers to its cap of success. The School aims at providing quality and value based education, building the character of the students and molding the all-round development of their personality through various extension services and healthy practices. The best education is imparted here with utmost care, love and understanding with a view to instill moral and ethical values to these young minds. The collective efforts of dedicated teachers, administrative staff, co-operative parents, pioneers and employee friendly management has made this possible.
The students of the School are unparallel in the field of cultural activities, athletics and academic performance as well.
I am sure our hard work, devotion, confidence and profound faith in the Almighty will surely reach the school to the pinnacle of success.